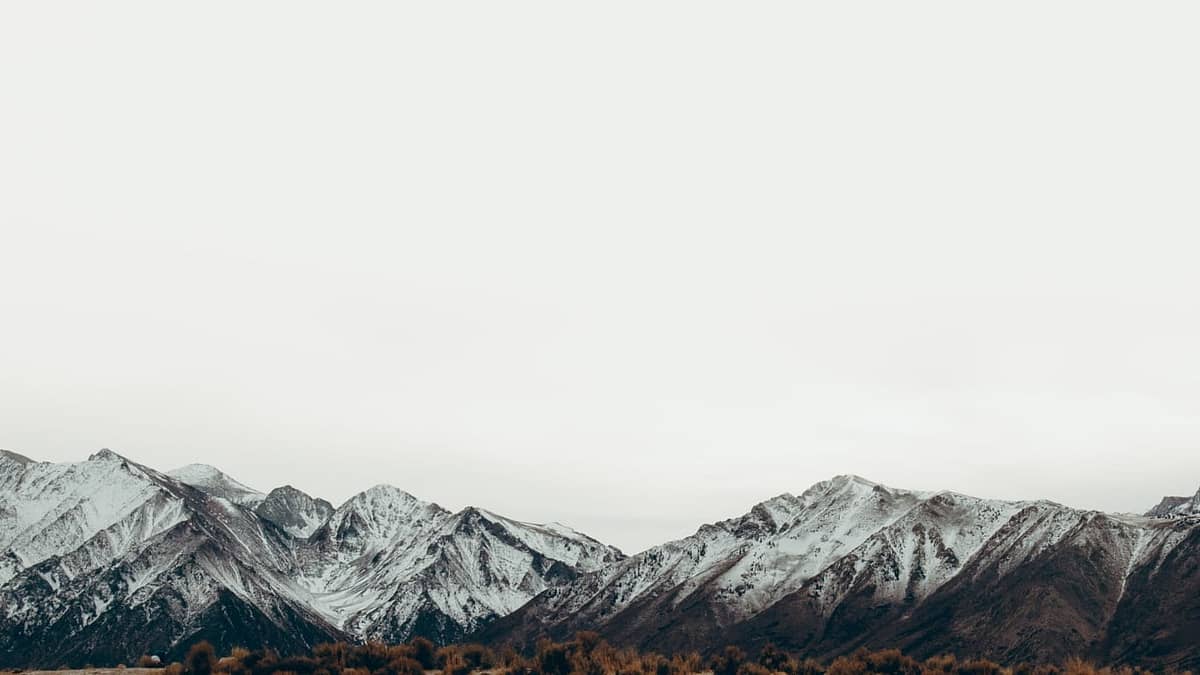 LIFE… IT COULD BE JUST THE THING YOUR BRAND NEEDS…
WordPress experts equip your business site to perform at its best, attract more traffic and ultimately generate more leads.
In comparison to hand coding your site from scratch, working with a WordPress website design agency allows you to
reap the benefits of an optimized site faster and at a fraction of your budget.
We Have Proven Design Results
Why would you work with an WordPress Development firm that doesn't provide you with the results you are looking for? Stop throwing away your hard-earned money on a strategy that isn't converting.
We Are Honest And Ethical Developers
We believe in honesty, integrity, and respecting our clients. We don't believe in selling a service that you don't need or applying a one-size-fits-all approach to each client.
We Know WordPress Development
Working with an WordPress Development firm that actually knows WordPress seems obvious, but unfortunately, many firms fail to deliver positive results. Our development strategies are proven to work.
Web Design
High-End Responsive Web Design, Website Security, Firewall, and Malware Scanning, Website Backup, Website Caching, Performance Optimization, SEO Friendly Website, WordPress One-on-One Training
Branding
Rather than highlighting an individual product or service, we will brand your website and promote the entirety of the brand, using the products and services as proof points that support your brand's promise.
We are driven by values
Our approach is to combine our understanding of user behavior with a commitment to meeting the business goals of our clients. We are proactive in our aftercare services and will alert our customers of any inconsistent behavior that we find. Our staff is diverse and talented in all aspects of website technology and marketing, including content creation. We love what we do and it is visible in the solutions we produce.
"Website without visitors is like a ship lost in the horizon."
JANET MORRIS
"Great web design without functionality is like a sports car with no engine."
WILLIE BROWN
"Websites promote you 24/7: No employee will do that."
SEAN FISHER
Let's work together on your
next web project
Let us show you how to design a WordPress website with the user in mind, and how to build
a WordPress website geared towards sales through WordPress development services.